Bumper Stickers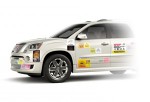 Need bumper stickers for cars? Whether you are promoting your business or charity or just want to create some funny bumper stickers, Reduced Printing can provide all your printing needs.
Prices start at $50
Get Started →
Door Hangers - Premium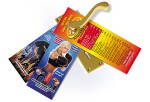 Need an inexpensive way to do door-to-door advertising? Our premium door hangers won't break your budget but can help to build your brand awareness.
Prices start at $131
Get Started →
Give your family the gift of a Personalized Puzzle.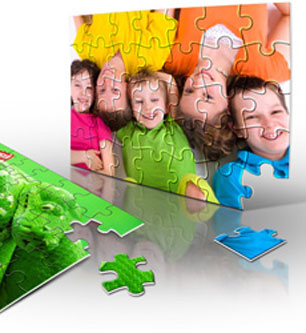 Have your family photo mounted on canvas for display.