Bookmarks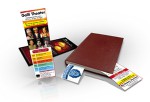 Looking or an inexpensive way to promote your business to cheap business cards that are out of the ordinary? At Reduced Printing, you can design your own bookmarks or our team can do it for your!
Prices start at $33
Get Started →
Table Tent Cards
Need custom table tent cards? Reduced Printing has custom table tents for any type of business to help you build sales and increase brand awareness.
Prices start at $180
Get Started →
Booklets Multi Page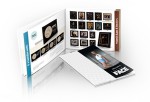 Do you need online printing services to create multi page booklets for your business or personal use? Reduced Printing can help! Use your own design of have our team help you.
Prices start at $50
Get Started →
Car Magnets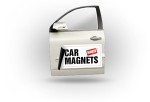 Want to turn your car into a moving advertisement for your company? Then why not create a custom car magnet for your automobile?
Prices start at $23
Get Started →
Give your family the gift of a Personalized Puzzle.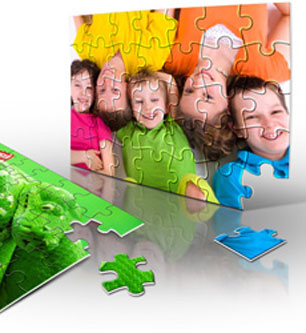 Have your family photo mounted on canvas for display.