Table Tent Cards
Need custom table tent cards? Reduced Printing has custom table tents for any type of business to help you build sales and increase brand awareness.
Prices start at $180
Get Started →
Presentation Folders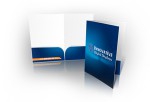 Do you need a presentation folder that will stand out or make a statement to your clients? Reduced Printing can handle all your online printer needs!
Prices start at $691
Get Started →
CD Sleeves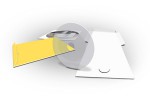 Our CD / DVD packaging solutions are good for promotional and professional uses.
Prices start at $74
Get Started →
Give your family the gift of a Personalized Puzzle.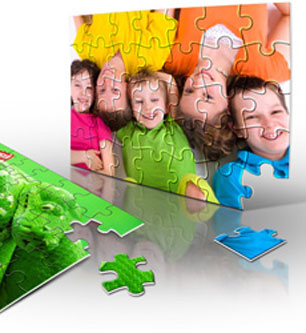 Have your family photo mounted on canvas for display.