Custom Mugs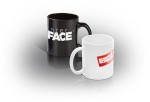 Want to add some great items to your next corporate swag bag? Reduced Printing's custom mugs are the perfect item to add. For this and many more custom printed items, click here...
Prices start at $32
Get Started →
Trading Cards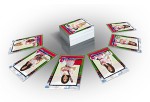 Need an online printing company to make your own trading cards? Whether you are designing trading cards for your small business or to help promote a local sports team, we can help!
Prices start at $35
Get Started →
Table Tent Cards
Need custom table tent cards? Reduced Printing has custom table tents for any type of business to help you build sales and increase brand awareness.
Prices start at $180
Get Started →
Give your family the gift of a Personalized Puzzle.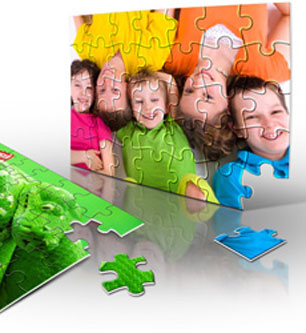 Have your family photo mounted on canvas for display.