Door Hangers - Premium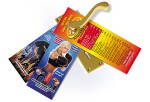 Need an inexpensive way to do door-to-door advertising? Our premium door hangers won't break your budget but can help to build your brand awareness.
Prices start at $131
Get Started →
Thin Flyers
Our thin flyers have a multitude of purposes from promotional campaigns to events.
Prices start at $52
Get Started →
Give your family the gift of a Personalized Puzzle.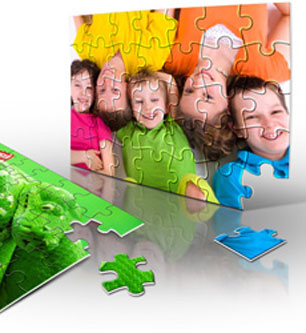 Have your family photo mounted on canvas for display.