Posters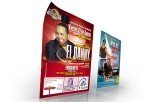 Do you have a special event you want to promote with custom posters? You can use your own design or our team of design experts can create a poster for you?
Prices start at $203
Get Started →
Door Hangers Tear-Off Bottom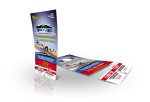 Are you considering a door hanger advertising campaign for your business? If you need tips on how to make them more effective in your advertising campaign, click here...
Prices start at $180
Get Started →
Give your family the gift of a Personalized Puzzle.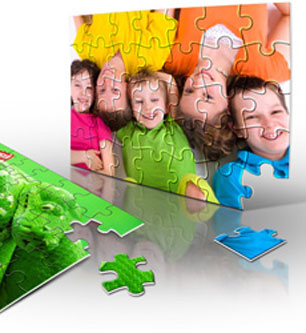 Have your family photo mounted on canvas for display.