Bumper Stickers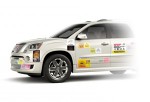 Need bumper stickers for cars? Whether you are promoting your business or charity or just want to create some funny bumper stickers, Reduced Printing can provide all your printing needs.
Prices start at $50
Get Started →
Jumbo Postcards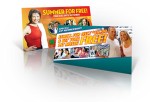 Jumbo postcards are great tools for small business advertising. To learn how you can use them to help build your brand as well as other small business tips, click here...
Prices start at $80
Get Started →
Custom Notepads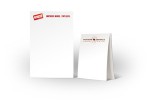 Looking to add affordable custom notepads to your swag bag for your next trade show? Reduced Printing offers great prices as well as easy ordering.
Prices start at $152
Get Started →
Give your family the gift of a Personalized Puzzle.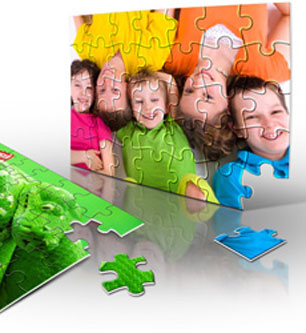 Have your family photo mounted on canvas for display.