Bookmarks
Looking or an inexpensive way to promote your business to cheap business cards that are out of the ordinary? At Reduced Printing, you can design your own bookmarks or our team can do it for your!
Prices start at $33
Get Started →
Door Hangers Tear-Off Bottom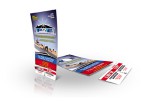 Are you considering a door hanger advertising campaign for your business? If you need tips on how to make them more effective in your advertising campaign, click here...
Prices start at $180
Get Started →
Give your family the gift of a Personalized Puzzle.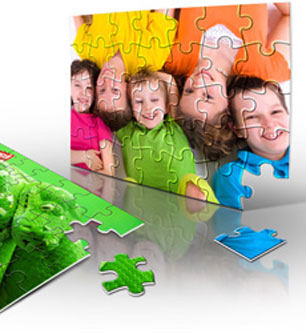 Have your family photo mounted on canvas for display.