Mounted Canvas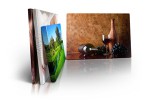 If you have a photograph or image you would like to turn into a mounted canvas work of art, Reduced Printing in the online printer for you!
Prices start at $34
Get Started →
Give your family the gift of a Personalized Puzzle.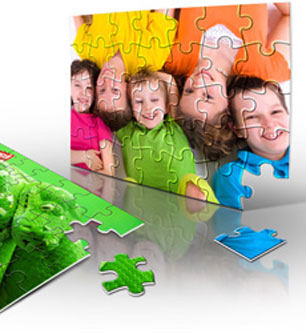 Have your family photo mounted on canvas for display.