Rigid Signs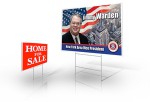 Looking for an online printer that offers reasonable rates for your rigid lawn sign printing? Then check out Reduced Printing!
Prices start at $100
Get Started →
Trading Cards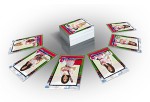 Need an online printing company to make your own trading cards? Whether you are designing trading cards for your small business or to help promote a local sports team, we can help!
Prices start at $35
Get Started →
Booklets Multi Page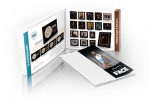 Do you need online printing services to create multi page booklets for your business or personal use? Reduced Printing can help! Use your own design of have our team help you.
Prices start at $50
Get Started →
Round Corner Business Cards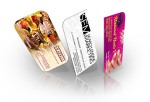 Looking for a different type of business card that will set you apart and get you noticed at job fairs and trade shows? Try round corner business cards.
Prices start at $33
Get Started →
Car Magnets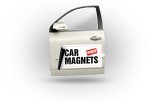 Want to turn your car into a moving advertisement for your company? Then why not create a custom car magnet for your automobile?
Prices start at $23
Get Started →
Sell Sheets

Are you looking for sell sheet templates to help sell your product or service? Reduced Printing offers templates as well as design printing services for all your needs.
Prices start at $148
Get Started →