Free Business Cards?
Looking for Free Business Cards?
Don't put a cost on your reputation.
500 Premium Business Cards
For only $20
With Free Shipping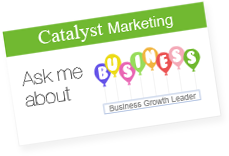 Why sacrifice your first impression?
Thicker paper means a more memorable card.
Our cards don't get thrown away.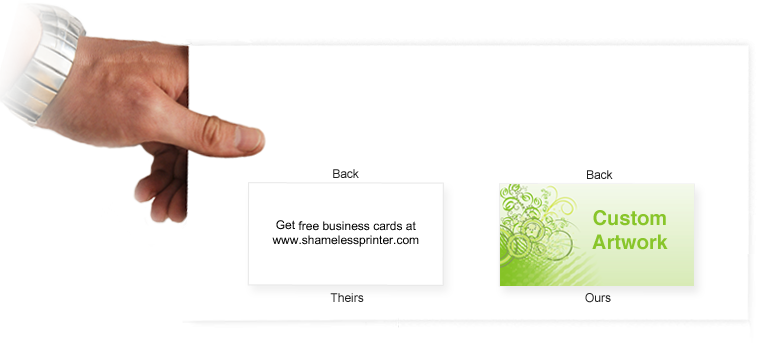 Why advertise for someone else?
Free business cards only have artwork on one side.
Our cards are full color on both sides.